Lifelong New School supporter Vera G. List held a deep appreciation for the intersection of education, arts, and politics. Founded at the height of culture wars over freedom of expression, the Vera List Center named in her honor continues to stand as a pioneer in its field. As a research center and a public forum for art, culture, and politics, the Vera List Center serves a critical mission of fostering a vibrant and diverse community of artists, scholars, and policy makers who take creative, intellectual, and political risks to bring about positive change.
Through public events, exhibitions, and fellowships, among other initiatives, the Vera List Center has supported artists and art professionals as they explore central human themes of justice, democracy, or agency, creating digital archives that examine the political and human impacts of war, displacement, or free speech in public domains that range from the streets to online communities.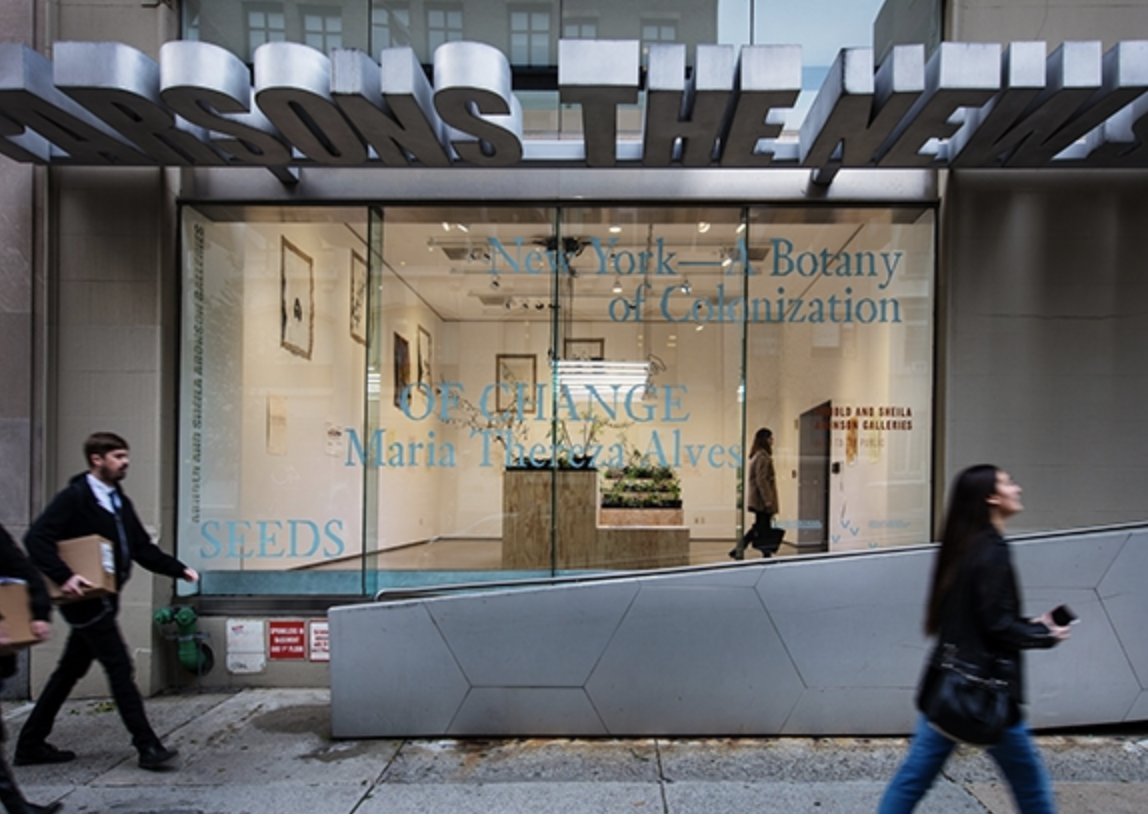 Both the Vera List Center's focus themes and fellowships are selected on biennial cycles, building a body of work over four semesters that incite discussion and deliver poignant statements on pressing political issues of the day. Given the central importance of building community around discourse, the Vera List Center aims to curate and support new roles for the arts and artists in advancing social justice. A living testament to its values, The Vera List Center for Art and Politics is W.A.G.E. Certified to demonstrate its gratitude, appreciation, and commitment to justly compensating artists, scholars and policymakers for their work and time.
A full list of past events, exhibitions, focus themes and fellows can be found on the Vera List Center's online archive.
COLLABORATORS
Carin Kuoni (Faculty, The New School)