The Collaboratory established the Fund for Multimedia Documentation of Engaged Learning and Public Scholarship in collaboration with the university's Provost Office to identify diverse models of documentation that can serve as inspiration and guidance for public scholarship and engaged learning. The Fund distributed grants of up to $4,000 to a set of 7 projects that included a cohort of 18 faculty from across the university and 10 external partners selected by a panel of faculty and administrators from across the university.  All projects focused on collaborative, socially engaged, and interdisciplinary projects and represented innovations in pedagogy and scholarship.
The project teams participated in workshops designed by the Collaboratory to explore ways to enhance multimedia documentation of engaged learning and public scholarship.  During the workshops, we developed various tools to help focus and enhance the documentation process. These tools included: the Editorial Guidance Document and a set of Documentation Planning and Assessment Worksheets.  We have also tested and shared the materials and tools we have developed at a well-attended workshop at an Imagining America conference (Fall 2017) to determine their wider resonance and applicability.
These projects included: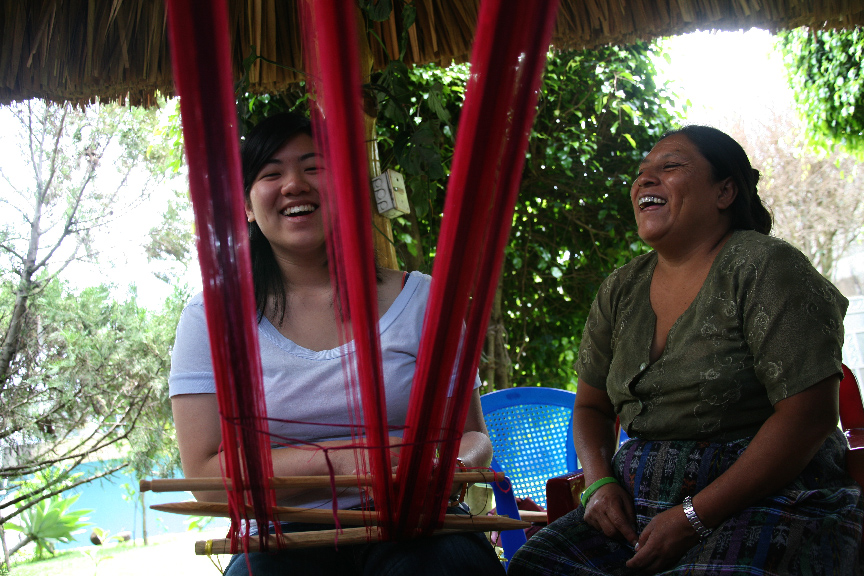 DEED (Development through Empowerment, Entrepreneurship, and Design) Research Lab, founded in 2008 by Parsons and Milano faculty, models more sustainable ways to support artisans globally. Through international fieldwork programs, strategic institutional partnerships, and academic research, they challenge the artisan sector to become, truly, "fair."
Collaborators:
   Cynthia Lawson, Associate Professor of Integrated Design, Parsons School of Design
   Fabiola Berdiel, Staff (Graduate Program in International Affairs) and PhD Student (Milano)
   Pascale Gatzen, former Associate Professor of Fashion, Parsons School of Design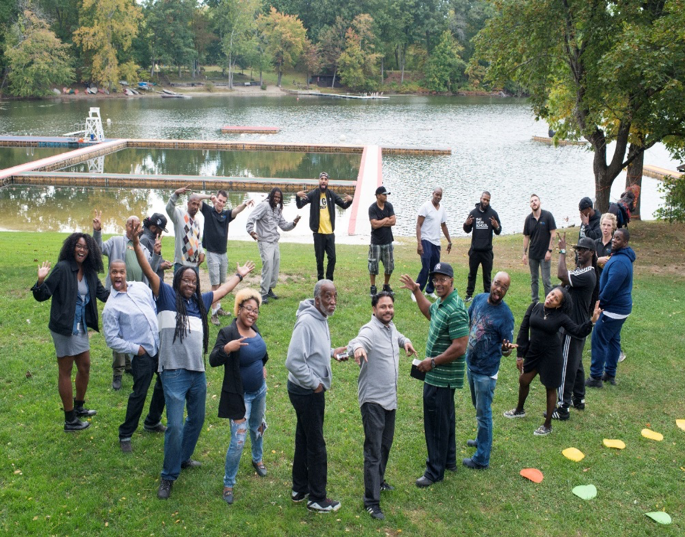 Healed People, Heal People: Institute for Transformative Mentoring is a new program at The New School's Center for New York City Affairs. The Institute for Transformative Mentoring (ITM) is a dynamic new training program focused on the development of Credible Messengers (formerly incarcerated men and women) working in the social services fields throughout New York City. These mentors help young people navigate community violence and avoid the criminal justice system. Communities shift from punishment models to Restorative Practices and other healing models is critical for the transformation needed in marginalized communities.
Collaborators:
   Sajjadur Rahman, ITM Program Director, Center for NYC Affairs, Milano School
   Ben Wilson, ITM Program Assistant, Center for NYC Affairs, Milano School
   Good Shepherd Services
   Osborne Association
   Children's Village
   LifeCamp Inc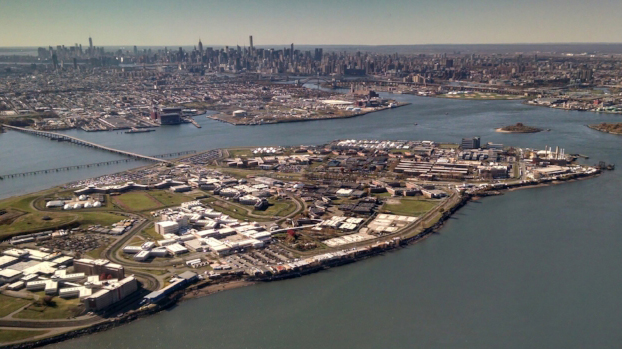 Incarceration: A Podcast for Change will preserve, re-frame, and disseminate audio content from the States of Incarceration initiative developed by the Humanities Action Lab in 2015-16.   Interviews, field recordings, performance elements, and public panels and debates will be shaped as compelling narratives in three pilot programs, bringing the work of students and institutional partners to a national audience.
Collaborators:
   Sarah Montague, Assistant Part-time Professor, Eugene Lang College
   Liz Sevcenko, Director of the Humanities Action Lab
   Tanya Kalmanovich, Faculty, Mannes School of Music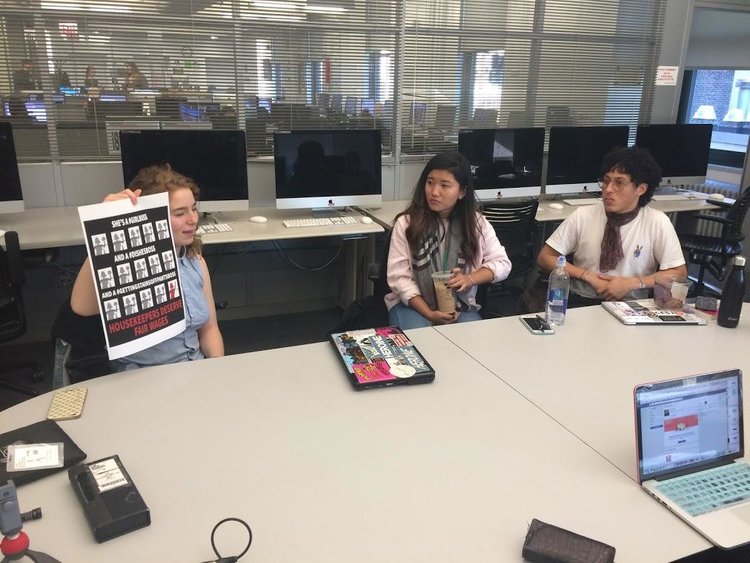 Mentoring through Making: Designing with Refugee and Immigrant Youth is a collaborative seminar and studio proposal through which students will use critical thinking and reflective practice to develop mentoring skills and engage with a refugee-serving organization. Students will document their volunteer experiences through a digital media project.
Collaborators:
   Jessica Walker, Assistant Professor of Fine Arts, Art, Media, Technology and Open Campus
   Bernadette Ludwig, Part-time Lecturer, Eugene Lang College
   Masa NYC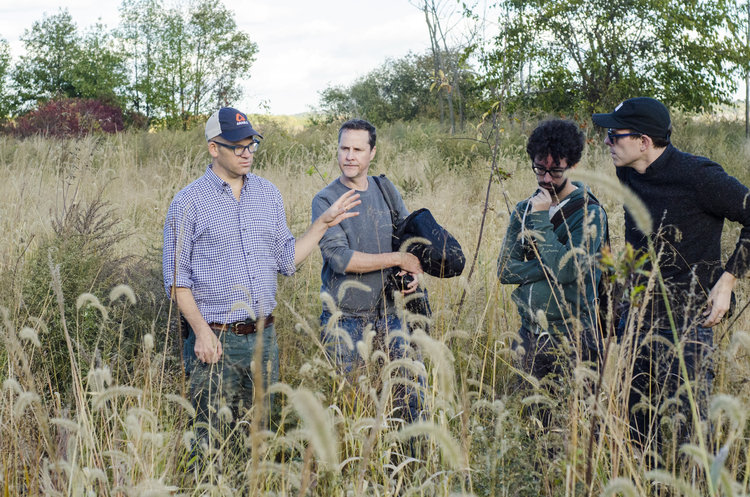 REPLAY Sound the Mound is a course partnership with Freshkills Park and Arable Labs that addresses complex issues of climate, waste management, landfill reclamation, cellular technology, public art, parks and the visualization and sonification of data.
Collaborators:
   John Roach, Assistant Professor of Fine Arts, School of Design Strategies, Parsons School of Design
   Andrew Shea, Assistant Professor of Integrated Design, School of Design Strategies, Parsons School of Design
   Aaron Hill, Assistant Professor of Data Visualization, Director of the MS Data Visualization program, School of Art, Media and Technology, Parsons School of Design
   Ben Rubin, Director of the Center for Data Arts, Parsons School of Design
   Freshkills Park
   Arable Labs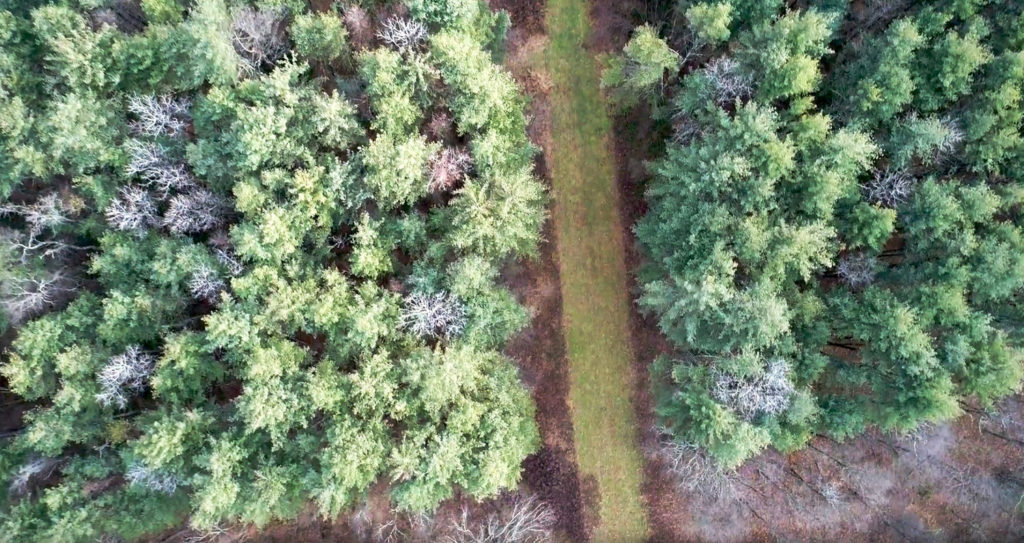 Visualizing Pipeline Impacts will support the documentation and public dissemination of two collaborating faculty research projects that mobilize community-based action against gas pipeline impacts within the Tri-State area. These are two multimedia initiatives in partnership with the non-profit Delaware Riverkeeper Network designed for communities within rural/environmental justice zones.
Collaborators:
   Jess Irish, Assistant Professor of Design and Technology, School of Art, Media & Technology, Parsons School of Design
   Stephen Metts, Part-time Assistant Professor, Milano School for International Affairs, Management and Urban Policy
   Delaware Riverkeeper Network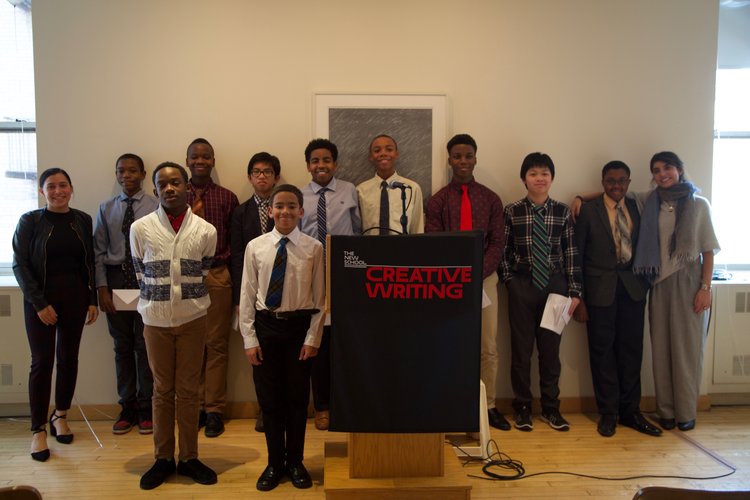 WriteOn NYC is a recent New School initiative undertaken by SPE's Creative Writing Program in partnership with George Jackson Academy, in which MFA candidates teach creative writing workshops to middle school boys whose families are lower-income. WriteOn NYC also provides graduates of our program hands-on, resume-building experience in producing and running a nonprofit initiative in the role of advisory board members.
Collaborators:
   Helen Schulman, Professor of Writing and Fiction Chair, Creative Writing Program, Schools of Public Engagement (SPE)
   Alison Osworth, Part-Time Faculty, Creative Writing, SPE
   Phineas Lambert, MFA Creative Writing '16, SPE Board of Governors Member
   George Jackson Academy